As I'm delving into organizing, and feng shuiing my home I'm becoming more aware of the photographs, and images that adorn my dwelling. What are they saying about me? What are they saying to me? How do they make me feel as I move past, or sit in the room with them each day? How do they make the people who visit my home feel? After all their energy is going to effect my space as well. Just something to think about if you wish to make some changes to the energy in your home.
Do your pictures remind you of what could have been, or of the not so good times that were? Do they remind you of happy family memories, or of family members you would rather forget? Are they boring or scary? Take a look around, do you like how these images make you feel, or would you like to change something?
Do they take you places you could never get to on your own?
Are they relaxing?
Inspiring?
Dangerous?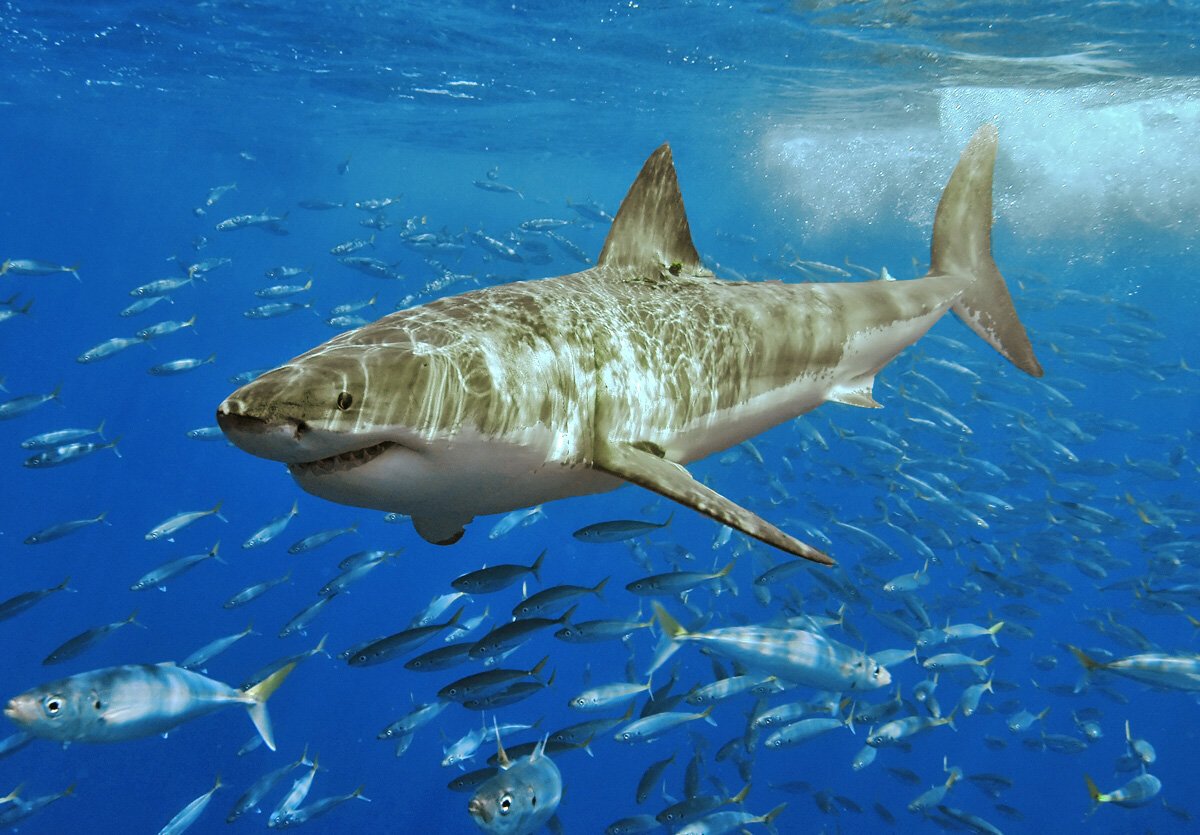 Serene?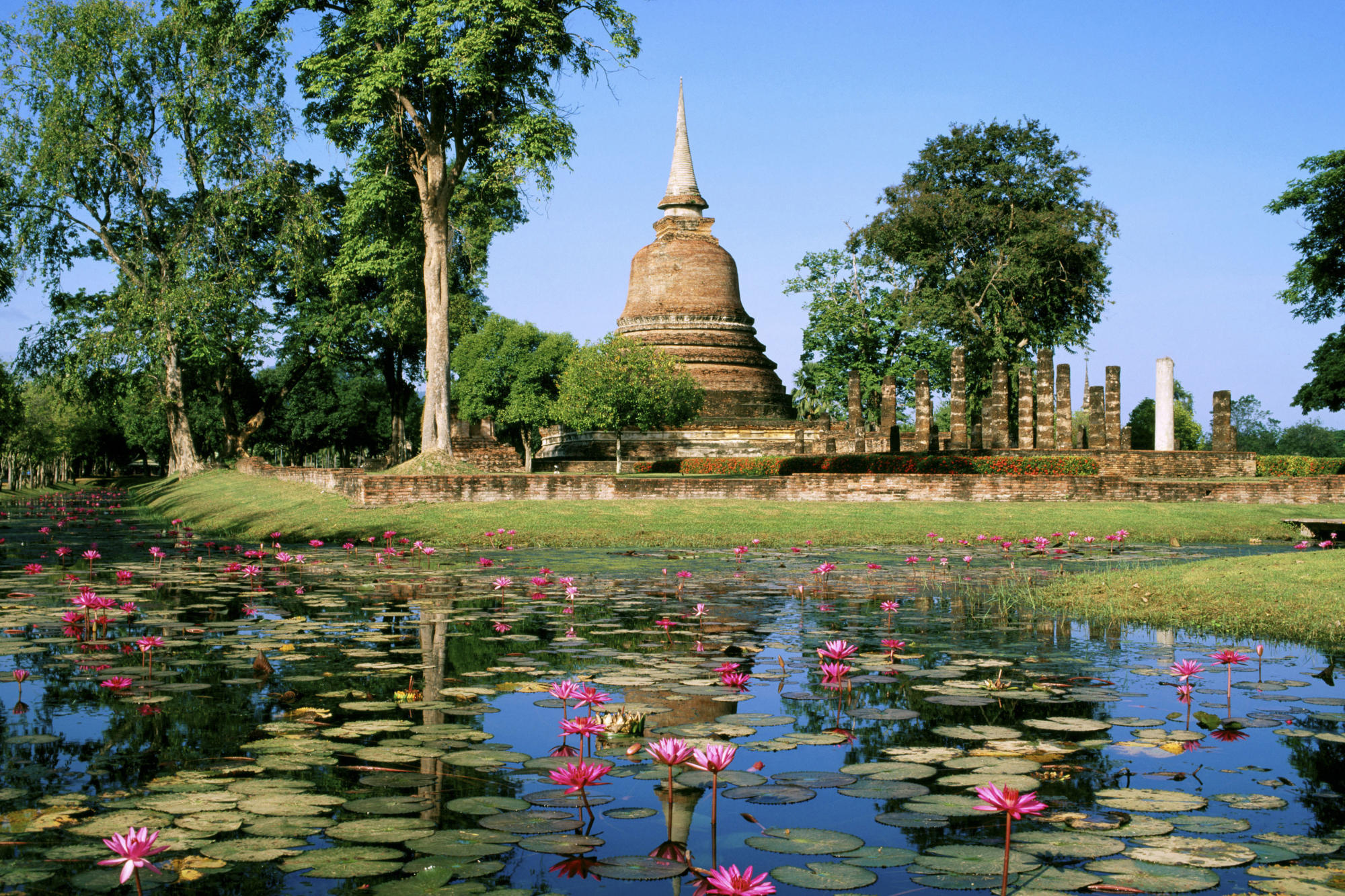 Help you remember to believe in your dreams?
Remind you that magic, and happy endings really do exist?
Take you away from it all?
One of the biggest reasons I'm grateful to Stephenie Meyer for writing Twilight, is that she introduced me to Forks, and La Push in Washington state. This is a place of incredible beauty, it really is magical. When I look at the pictures at
http://www.rosshamiltonphotography.com/
, I am beckoned there. It is my dream to one day visit the area and experience this incredible beauty for myself. So in the spirit of feng shui I will be ordering some pictures from Ross and placing them in my helpful people and travel section, and let them work their magic.
Honestly, as I look around my home I can see and feel many areas where some photo therapy is desperately needed. I am looking forward to finding, and taking some new pictures to help jazz up my space.
The influence that pictures have over our moods is quite amazing, they can either lift you up, or bring you way down. Find a little something special to put on your desk at work or at home, and see if this helps to inspire, relax, and get you through the day.
I found these images at
http://www.copyright-free-images.com/
Trying to make my home a more positive place one picture at a time.
Seana