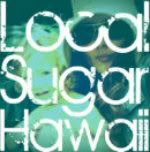 This week we are hopping along again with our lovely host over at
Local Sugar
. As we mentioned last week. We'll take this hop-portunity (tee hee) to share the bloggy love by giving a shout out to a blog that we LOVE. This week I'd like to tell you all about one of my faves:
iHeartOrganizing
.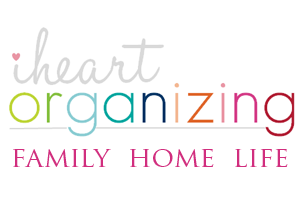 Jen, the woman behind the ultra-stylish, crafty, fun, innovative, and never boring blog, inspires me weekly with her knack for taking the ordinary and making it truly extraordinary. Whether or not you have the time or inclination to take your home decorating projects to the length that Jen does, I know that you will enjoy seeing what she has done with her wonderful space (hint: check out her "
Home Tour
" page for great before and after shots, SO FUN!) and will find inspiration for making your home a bit more fabulous as well, even if you do it in a different way.
Please hop along with us and Local Sugar and spread the Aloha spirit by visiting some of the sites below.
Happy Hopping!